Woman Shot, Killed By 2-Year-Old at Walmart – ABC News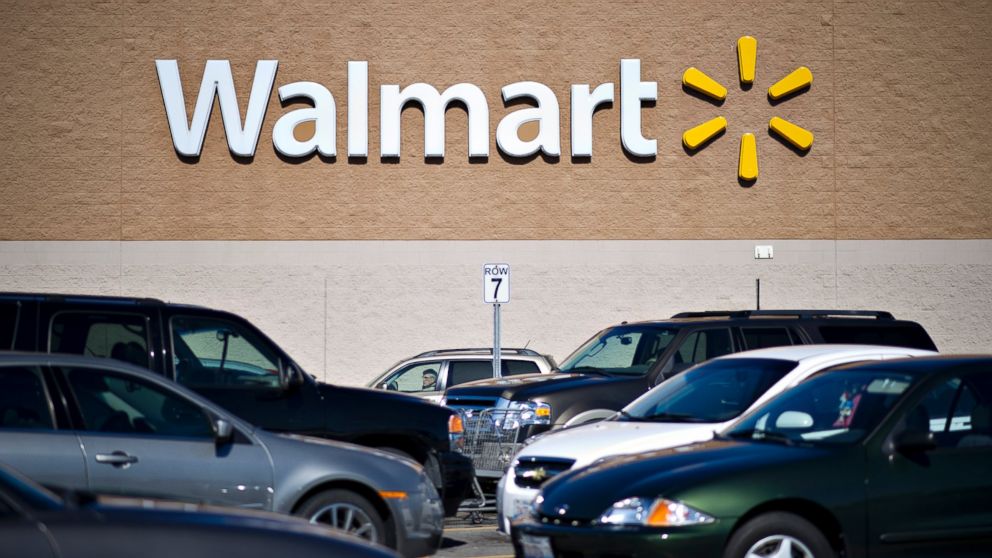 A young woman was accidentally shot and killed by a 2-year-old boy she was shopping with today in an Idaho Walmart, police said.
Lt. Stu Miller of the Kootenai County Sheriff's Office said during a media briefing that the boy pulled the handgun from the woman's purse and pulled the trigger, ABC affiliate KXLY reported. It is unclear how they are related.
The preliminary investigation shows the shooting was an accident, Miller wrote on Twitter. The victim is in her late 20s, he said, but her name has not yet been released.
"A very sad and tragic incident happened in our Hayden store involving a female customer, and we're working with the local sheriff's department while they investigate what happened," Walmart spokesperson Brooke Buchanan said in a statement to ABC News today.
She was shopping in the electronics section of the Hayden, Idaho, store, about 40 miles from Spokane, Washington, when the shooting happened this morning, according to KXLY. The store was immediately evacuated and will be closed until tomorrow. The investigation is ongoing.
CommentsWrite a Reply or Comment: